When the HTC Vive can achieve wireless transmission is what many users are looking forward to, in order to solve the "tether of the line" problem, many third-party manufacturers come up with various solutions, such as the use of backpack-type host, overhead cable brackets and so on.
Now even the official can not hold back, and it is reported that the HTC Vive partner Valve is currently working with Quark VR to create a wireless transmission System.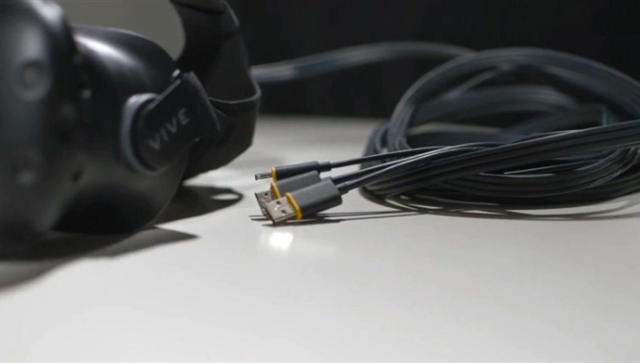 The purpose of this system is to enable the wireless transmission between the HTC Vive and the PC by installing a "WiFi receiver" on the HTC Vive to connect with WiFi at home to complete the data transmission with the PC. However, the specific principle is to first access the WiFi at home and then connect it to the PC or directly communicate with the PC for further verification.
However, HTC Vive's connection with the computer runs 15-20 Gb per second, and the current wireless transmission technology cannot achieve this speed. Even if WiFi is still not possible, the transmission speed is optimal. Only 1300 Mbps, so if you use WiFi transmission may only apply to some low data streaming applications or games, that is to say, large games are not competent.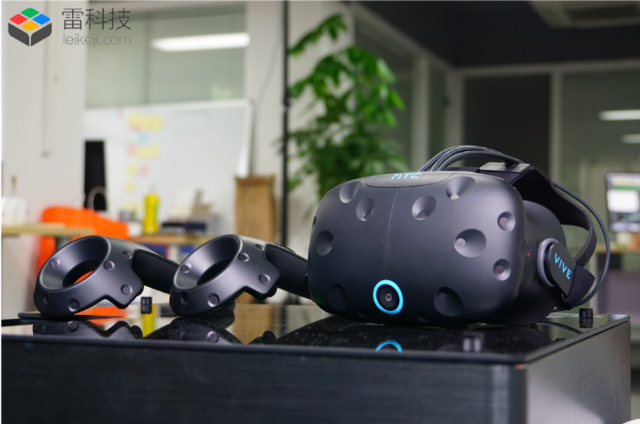 The wireless transmission system is expected to be completed this fall, or it will be launched in the market next year.
Well, what kind of experience it will bring will really need to be measured before it is known. However, as far as the technology is concerned, using WiFi to implement wireless transmission of large data streams is still a very difficult task and may not be able to bring about perfection. Experience, HTC Vive's developers have said before, in order to ensure the smooth quality, may require the use of wired connections in the next five years.
However, there were manufacturers who had proposed a solution for HTC Vive earlier. A company called Scalable Graphics stated that it has developed a solution that allows HTC Vive to be wireless, and it also showed the effect on YouTube videos.
No matter what kind of wireless solution, I still think that the "Heads-Wireless-PC" method is not the most future way. Directly embedding the host into the head-display (ie, the all-in-one) is the real solution to the shackles of the wire. The problem is that instead of looking for various wireless transmission solutions, it is better to think about how to improve the computing performance of micro hardware and the optimization of algorithms.
This article from the Tencent News client from the media, does not represent Tencent News's views and positions.
Cute and Small GPS Tracker for Pets
Features that already exist
âš« Tracking: It sends GPS (Location, speed) information to your application server with configurable report interval (moving or stationary).
âš« Geofence: It supports circle and polygon setting.
âš« SOS Button: Makes an SOS call or SMS message to a pre-configured phone.
âš« Mileage: Reports trip start, trip end and the mileage.
âš« 3-Axis Accelerometer: Using embedded accelerometer and carefully designed algorithm to detect the trip start/stop with accuracy.
âš« Battery Low Warning: When battery level is low, it will send low-battery alarm message.
âš« Cell-ID Based Location: Device reports cell-ID based location information if GPS signal is not available.
âš« Waterproof Case: IP65 waterproof.
âš« OTA (Over the Air): The device`s configuration, setting and firmware can be remotely upgraded.
âš« Mixed-mode: It will support 1-day-1-report mode, 1-hour check mode, power saving mode, super power saving mode, fix distance mode, fix interval mode and tracking mode to optimize the use of battery.
âš« WIFI-positioning: It will support WIFI feature for positioning.
âš«
Multi-Platform: Customers can get device information through APP and web platform.
Other functions can be customized
Pets Gps Trackers,Cat Gps Tracker,Cat Gps Track,Mini Cat Tracker
esky wireless Inc , https://www.eskygpsiot.com